Interactive Improvisation Workshop
Co-Presented with the National Arts Center with 
JUNO Award Nominated, IMA Winning Group 
Petr Cancura's Down Home

Thursday Oct 30

th

 10am – 12pm              
National Arts Center's Fourth Stage
Bring your instrument, open to all levels
Cost: $20 per student + HST
limited space, please contact me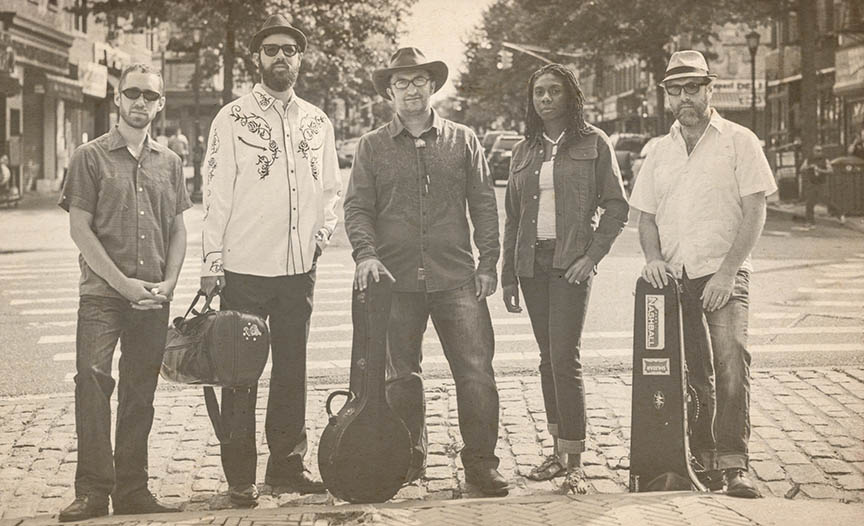 A rare occasion to work with some of the most in demand professional musicians from Canada and New York City (see bios below). Down Home is a group of top level musicians and educators (Lincoln Center, Carnegie Hall) that relies on improvisation and musical communication above all else to create a connection with the audience and the musicians. The workshop will focus on improvising: how to develop a vocabulary, using rhythm to improvise, the role of each instrument, and how to work with others to make music.
 
The first part of the workshop will split everyone into sections by instrument, and work with a member of Down Home (trumpets, trombones/vocals, woodwinds, drums, bass/guitar/piano).
The second part of the workshop will feature a master-class by Down Home as a group, during which the group will also work with some students.